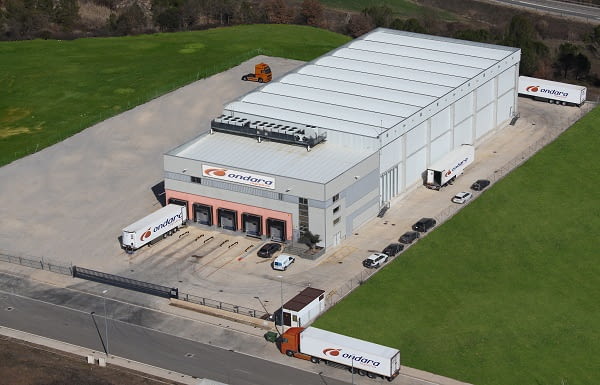 During this July, we open for bidding the different industrial lines for the enlargement of our refrigerating warehouse in Avinyó.
This expansion will double the currently available operative m2, being able to provide the frozen food stuff custody service to approximately 40.000m3, deep-freezing for 50tn/day and almost 1.000m2 for the handling area with refrigerated temperature.
The expected schedule for the execution of the works project, with an approximated investment of 2,5 M €, is for around 10 months, with a prevision of being completely operative in June 2021.